Alcohol RECOVERY & TREATMENT
Alcohol Recovery Outpatient Program
Seeking alcoholism treatment from Collective Recovery Center is the smartest — and the bravest — thing you can do when you realize you have a problem with alcohol. You may have tried to stop drinking many times on your own, with limited success. Once you take the step to contact Collective Recovery addiction treatment center in Sandy, Utah, for help, you've started down the road to recovery.
Call (385)-557-2183 and get started today! Or fill out this form and we will contact you.
Why Alcohol Addiction is so Insidious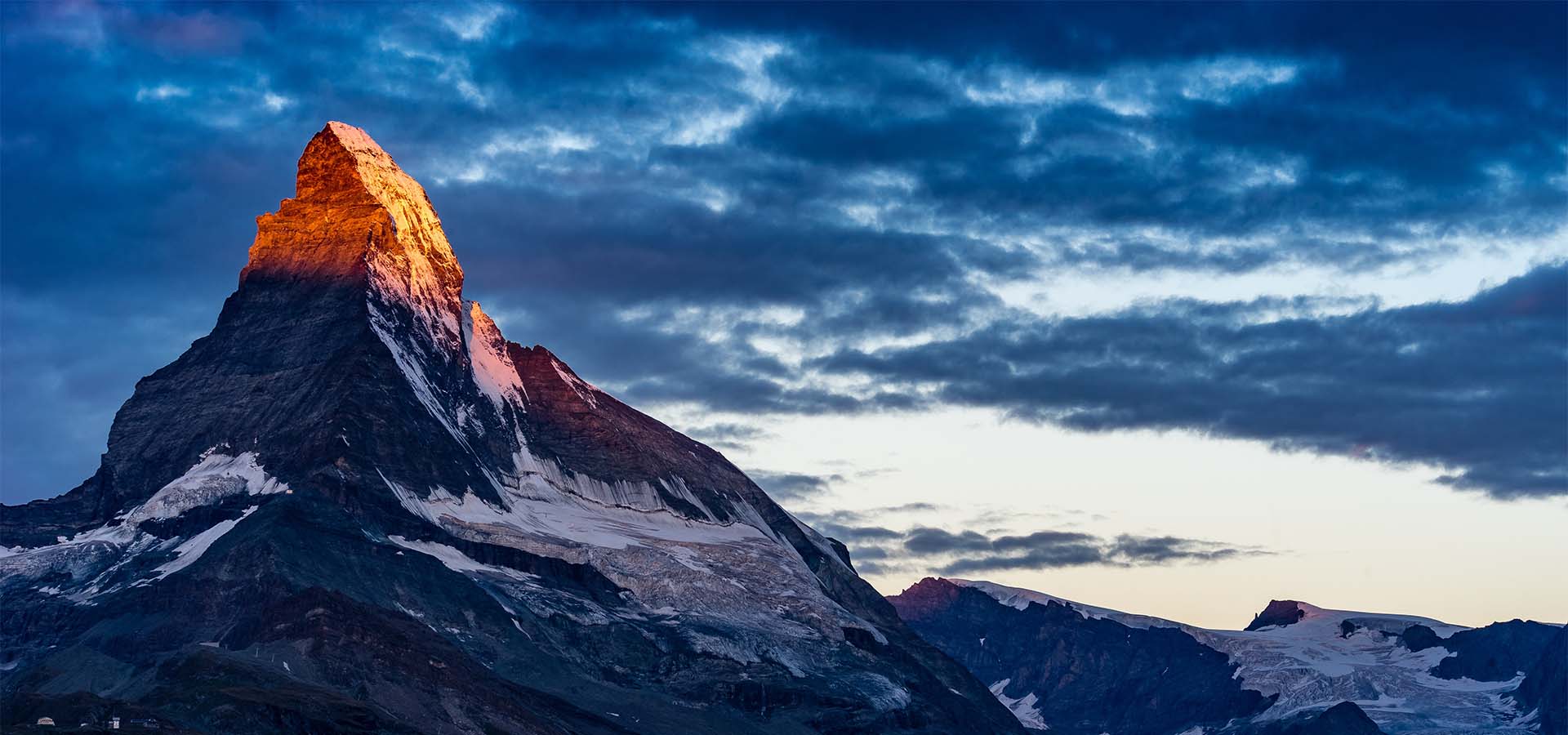 Because so many addictive drugs are illegal, you know if you find yourself using them with any frequency that you have an addiction problem.
But alcohol is different, because not only is it legal, but it's also commonly and frequently consumed by the majority of Americans. According to the National Institutes of Health, almost 55% of people asked reported they had consumed alcohol in the previous month. This widespread usage can make it hard to avoid alcohol. Further, many people consider it normal to drink to the point of being drunk or ill, so it can be hard to know when you have a problem.
How Do You Know When You Need to Enter Alcohol Rehab?
Often, a friend or relative will tell you that you have a drinking problem. But you may have already known. If your drinking has increased over the years, you drink every day or binge drink, these are signs of a developing addiction. If you are trying to control your drinking, your drinking is already out of control!
You may have an alcohol additions:
You've received a DUI or DWI
Your drinking causes problems in your relationship
You have been disciplined at or fired from work because of drinking
Your health is suffering or if you regularly blackout
Tring to control your drinking
If you've experienced any of the above, it may be time to seek help.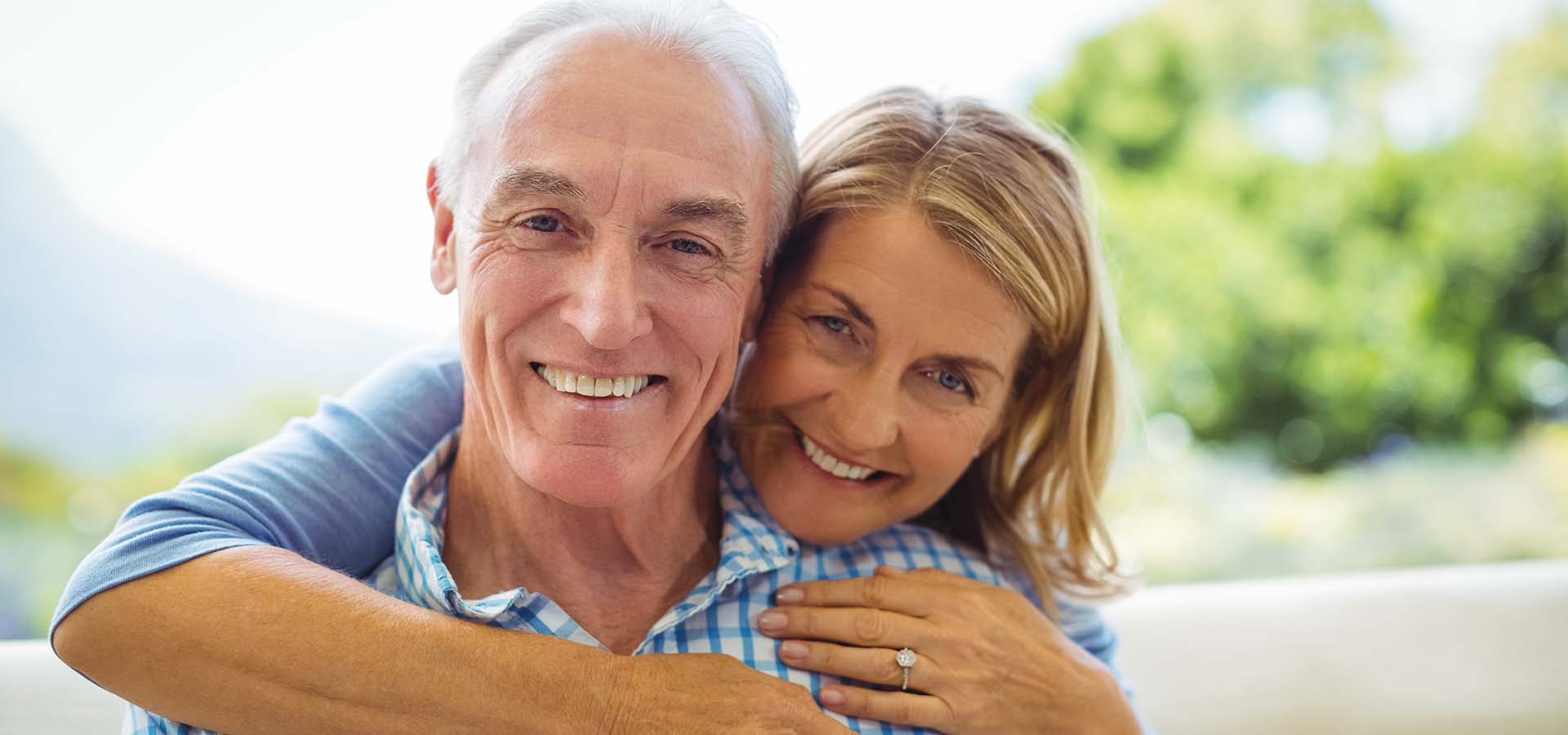 How Does Our Rehab Facility Help You?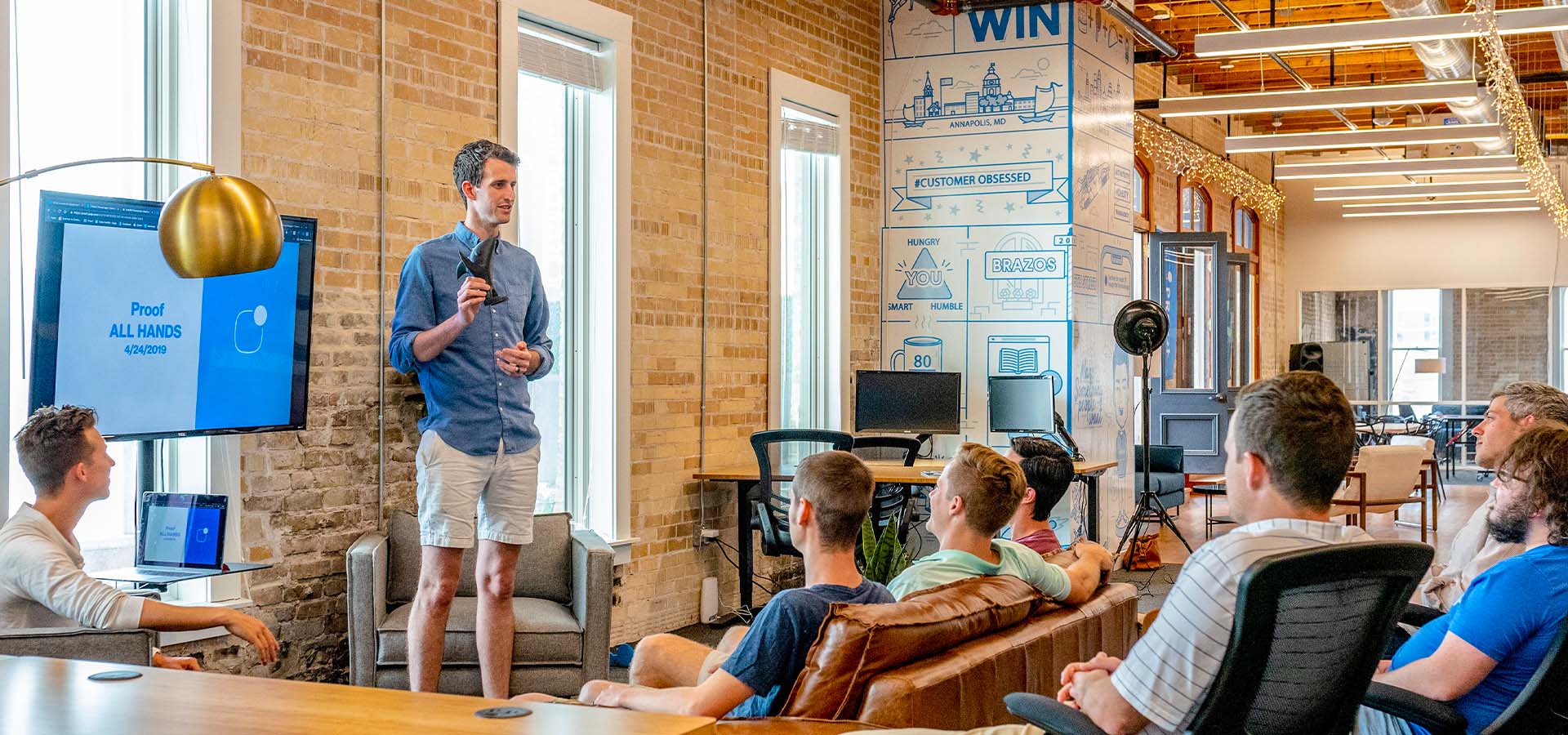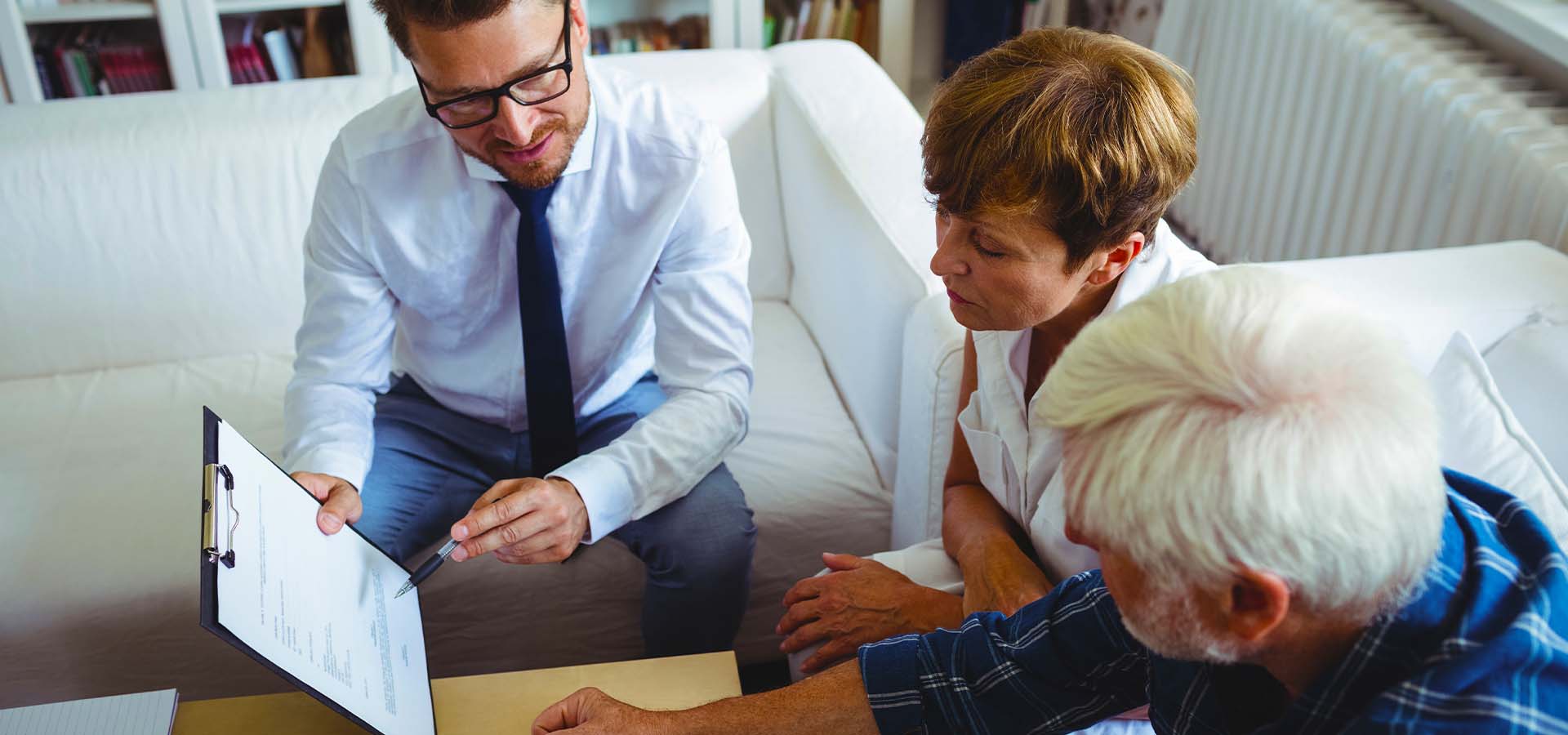 Collective Recovery Center offers outpatient rehab services to clients throughout northern Utah seeking alcoholism treatment. Outpatient services are useful for a number of reasons.
You can continue to live with and have the support of your family throughout your treatment.
You can continue to go to work, care for your children and fulfill your other responsibilities unencumbered.
Instead of being inundated with information, you'll learn coping skills and management techniques to use in your everyday life.
Outpatient rehab is more cost-effective than inpatient rehab.
You get the same benefits of group and individual therapy, and we can schedule you for convenient daytime (individual) and evening (group) sessions.
At Collective Recovery addiction treatment center, our staff of professional counselors and therapists provides a warm, welcoming, nonjudgmental environment for our clients. We have a number of proven techniques and methods we use as part of our alcohol recovery plan to help you master the skills you need to fight your addiction.
Contact Our Alcohol Addiction Treatment Center Today
Most Collective Recovery Center clients are able to get started with alcohol rehab in just a couple of days. All you have to do is take the first step and fill out the contact form online or call us. Your journey to alcohol recovery starts now.
Accepted Insurance Providers: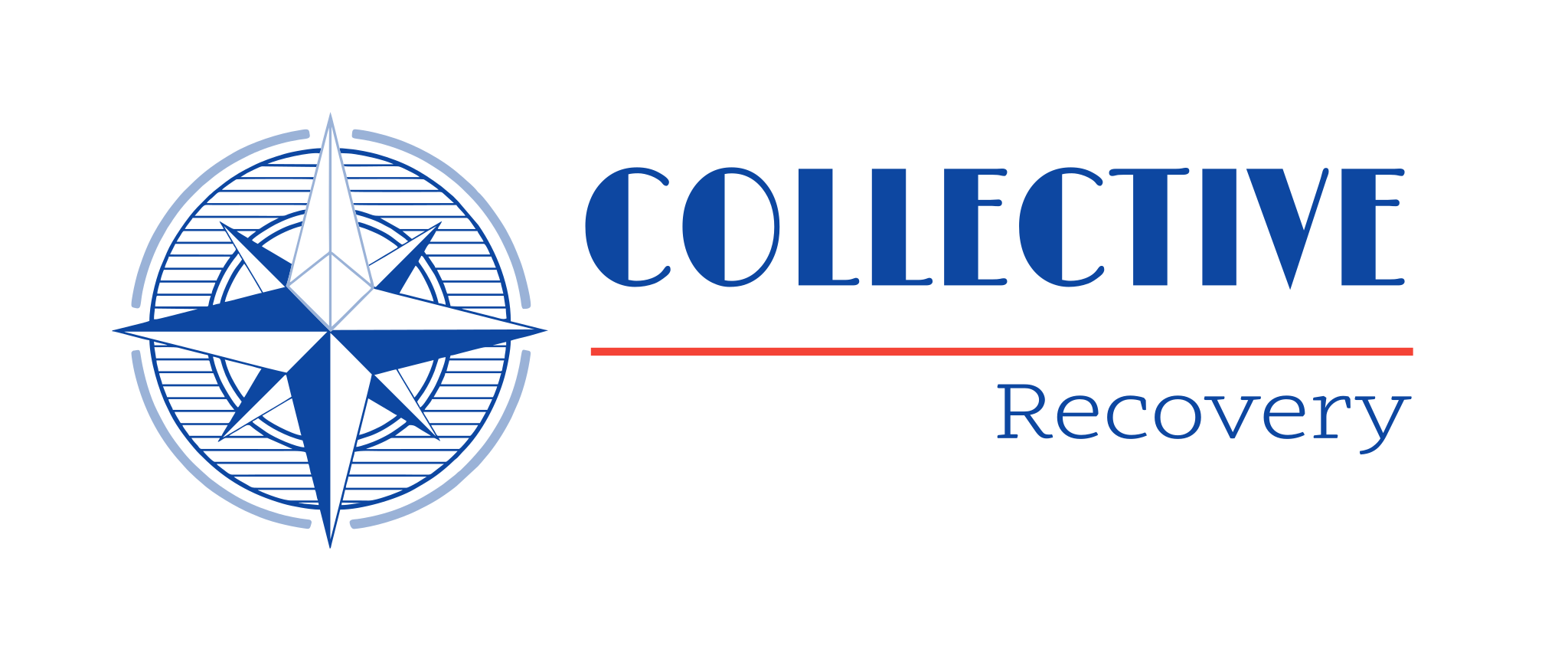 Collective Recovery Center
9543 S 700 E Suite 200, Sandy, Utah 84070