DRUG RECOVERY & TREATMENT
Drug Recovery Outpatient Program
Coping with the challenges that life throws at you can be difficult. Especially now, many people are finding that day-to-day life is sometimes more than they can handle. These pressures and strains can unfortunately eventually lead to substance abuse disorder, which just adds to the problems you already have. When you need an addiction recovery center, come to Collective Recovery in Sandy, Utah. Our drug recovery outpatient program personalizes drug rehab services to each individual client who comes to us seeking treatment.
Call (385)-557-2183 and get started today! Or fill out this form and we will contact you.
How People Get Addicted to Drugs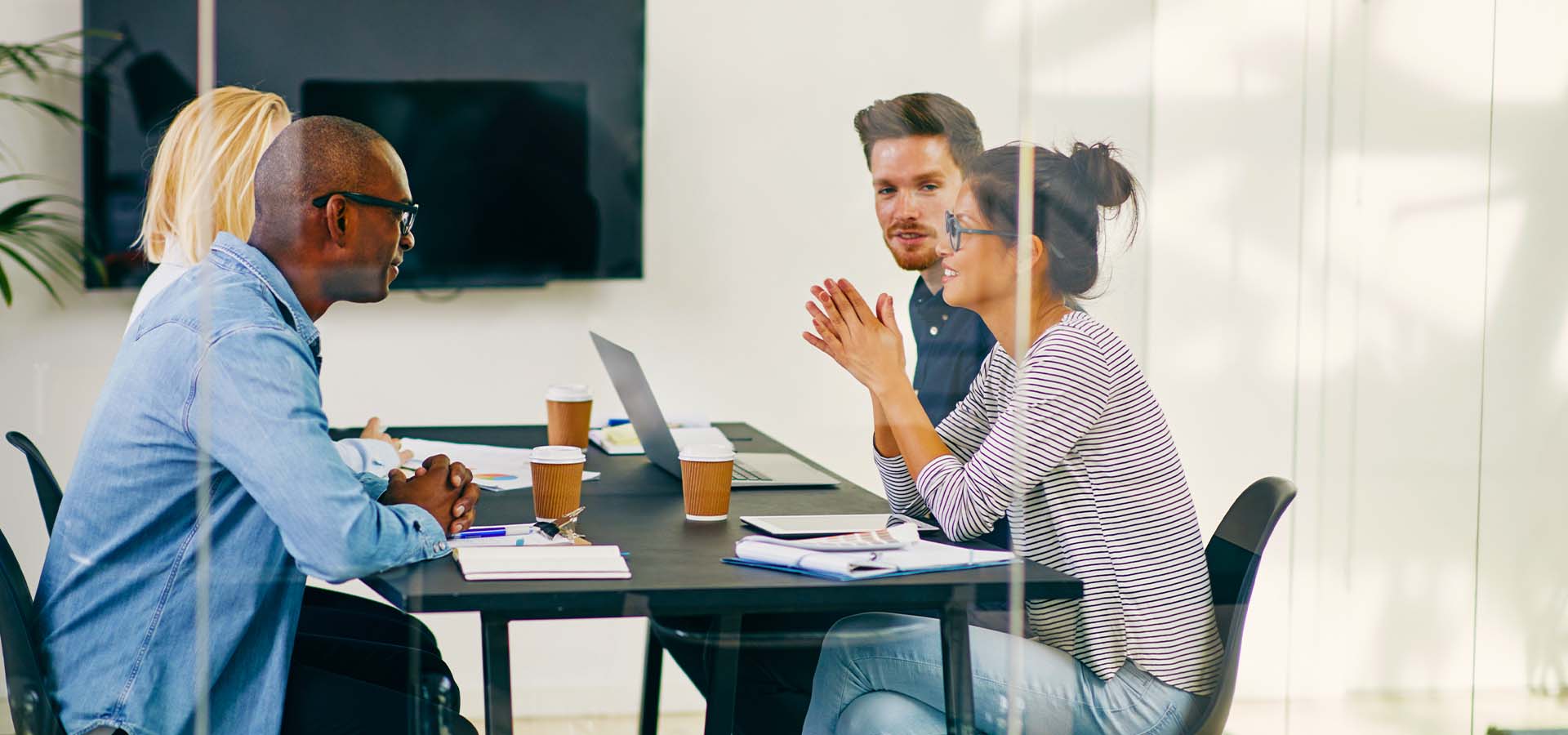 You may still find some people in the U.S. who believe that substance abuse disorder is a moral failing, but most people understand that it is not. Who does or does not develop a substance abuse disorder is rooted in many complex, interconnected issues, including biology, environment, childhood experiences, and personal circumstances.
Millions of people in the U.S. became addicted to opioids after their doctor prescribed the drug to them for legitimate medical use. Others may turn to these and other types of drugs illegally to escape either physical or mental pain.
At Collective Recovery addiction rehab center, we provide real solutions without judgment.
How Our Drug Addiction Treatment Center Works
Collective Recovery Center has successfully helped many clients in and around the Salt Lake City, Utah area, free themselves of the chains of addiction. Our drug rehab center counselors employ a variety of proven addiction recovery therapies because not every technique works the same with every client.
At our outpatient addiction recovery center, you are respected as an individual, with your own needs and circumstances. We target your addiction recovery treatment to you and your situation.
Collectie Recovery provides outpatient rehab services to our clients, including virtual group and individual therapy sessions offered primarily in the evening so you can continue to have your day time hours available for work or other activities. Collective's schedule makes it easier for you to take advantage of our drug rehab services, so you get the help you need — quickly.
In fact, most of our clients seeking drug recovery are able to start treatment upon completion of an assessment.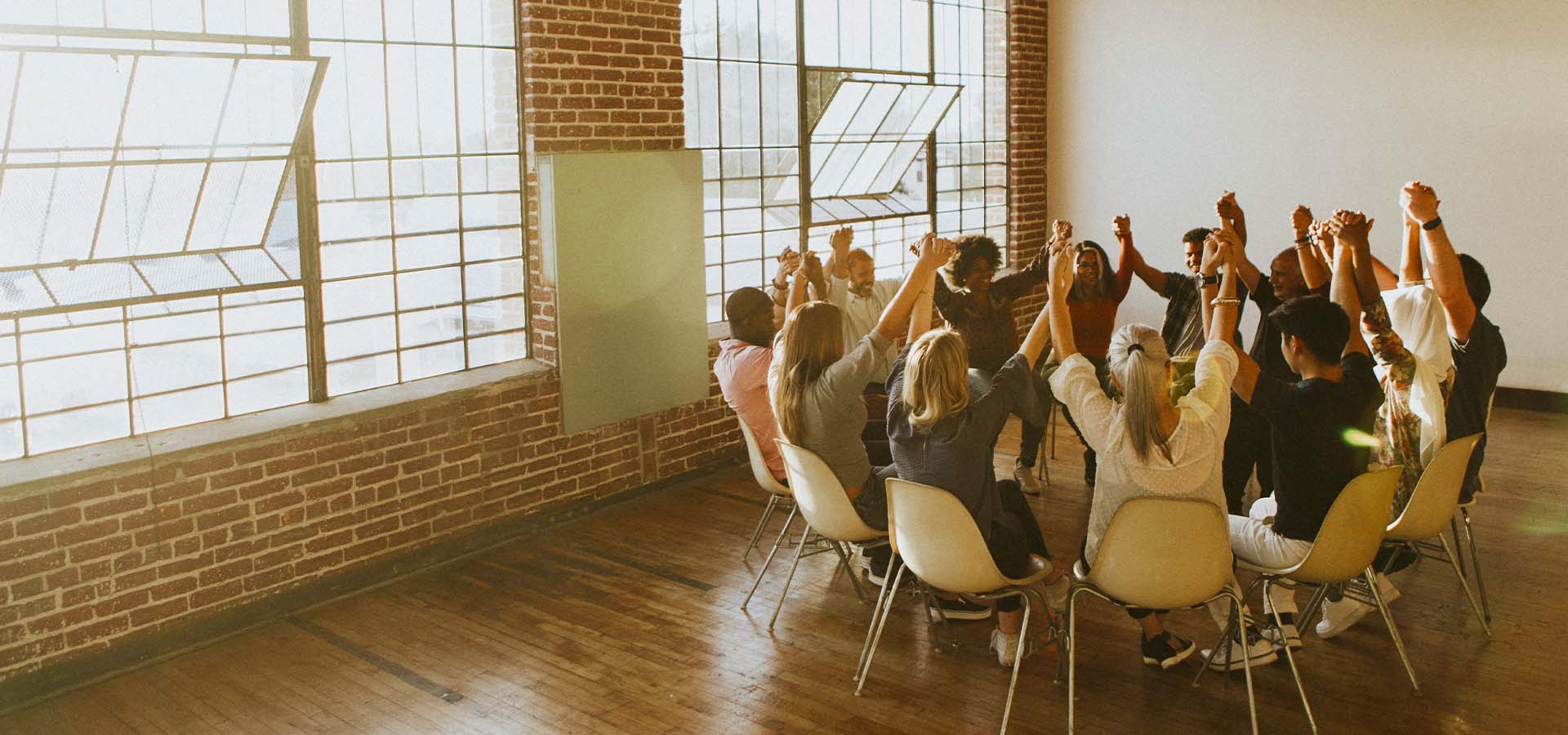 Outpatient Rehab in Sandy, Utah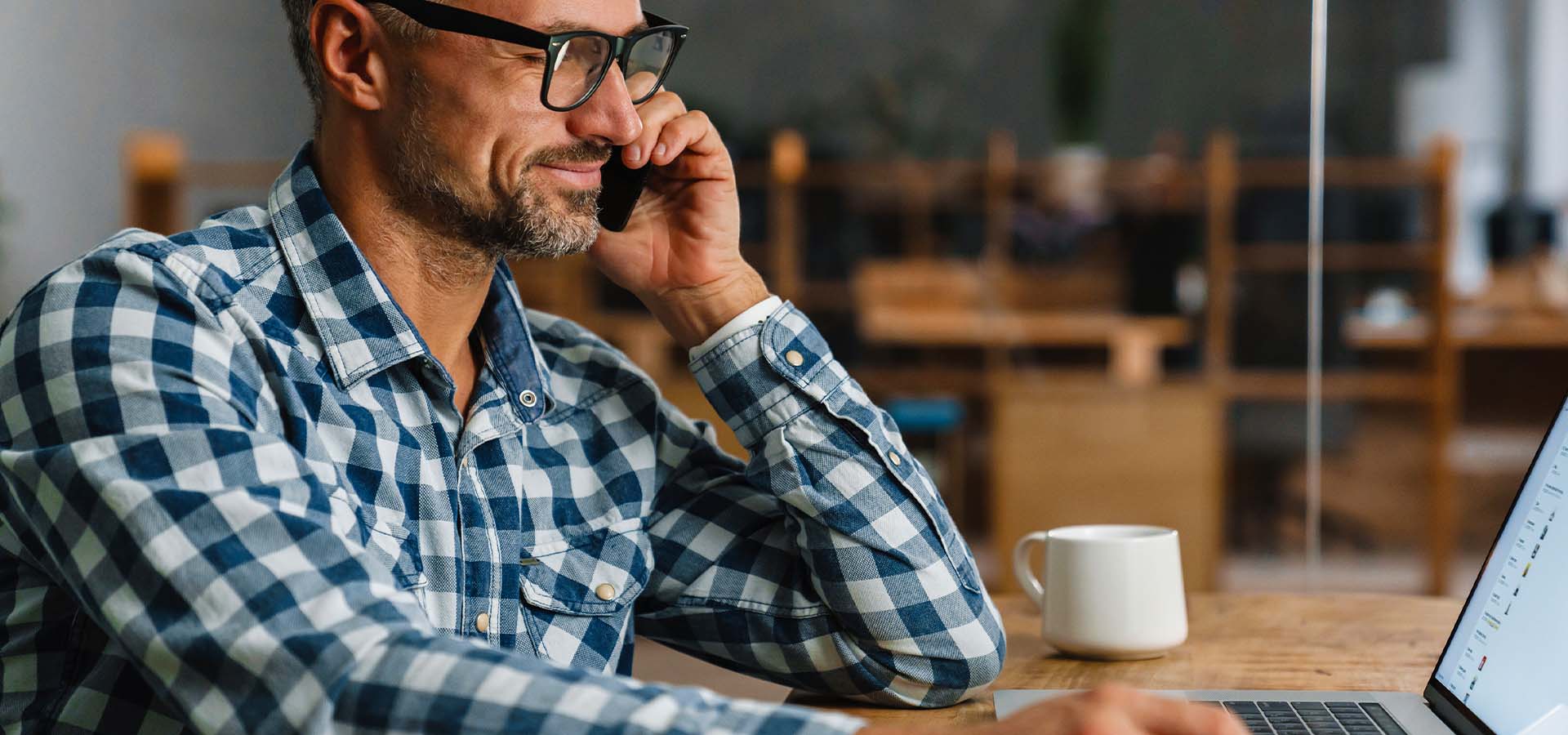 Collective Recovery provides music therapy during our day group therapy and our nighttime group therapy. We also provide a bi- monthly sound therapy event which is available for all clients and their families. Our clients enjoy creating music as a form of expression and to process emotional concerns or stress which they are experiencing.
Clients who call Collective Recovery addiction recovery center for help are always relieved to discover that we foster a welcoming, nonjudgmental environment. At Collective Recovery, you are not just another client — you are a human being with specific, individual needs. Collective Recovery sees to it you get the opportunity for hope and healing that you expected from your experience with drug rehab, and we are by your side every step of the way.
Accepted Insurance Providers: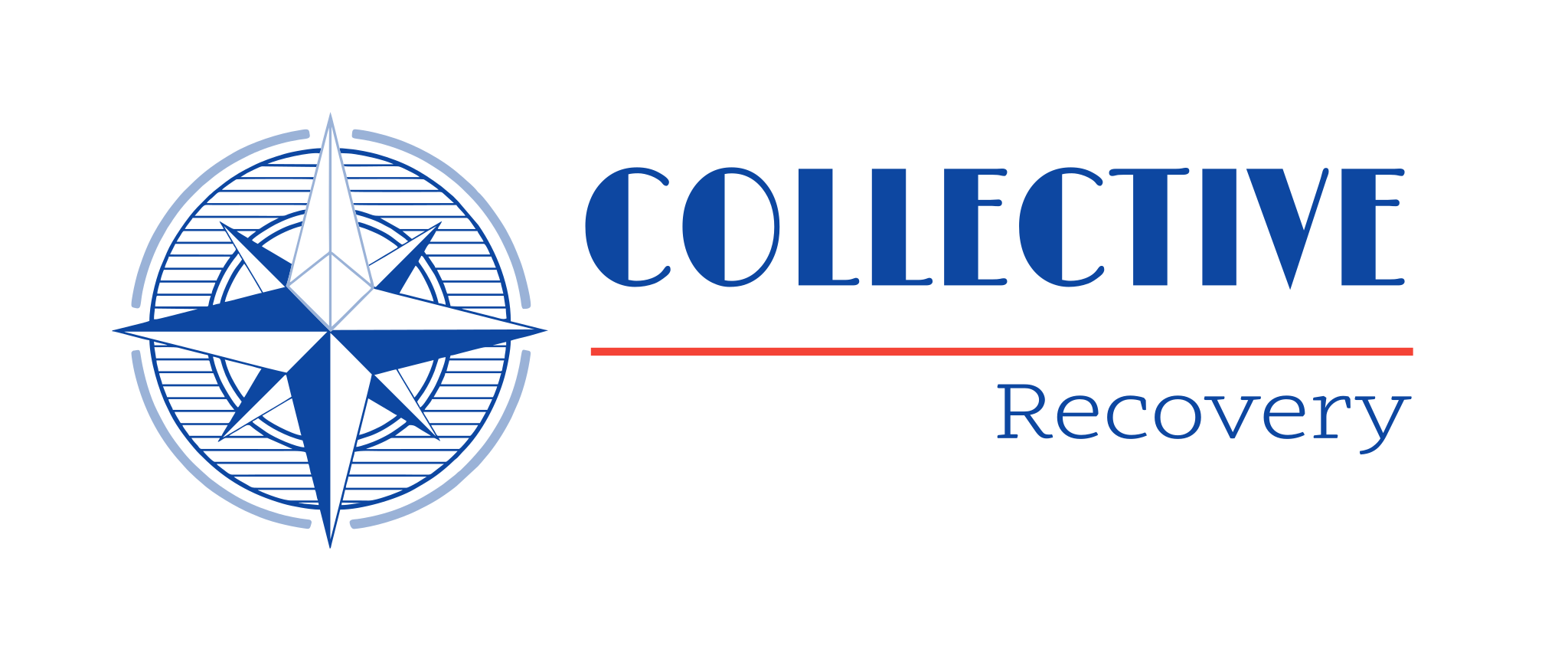 Collective Recovery Center
9543 S 700 E Suite 200, Sandy, Utah 84070