A Professional Path to Recovery Through Balance
Based in Sandy, Utah, Collective Recovery is a place where individuals can seek professional support for substance use disorders. Using a holistic approach to substance use, disorder treatment increases the overall health and well-being of individuals. These methods promote improving physical health, emotional balance, and the exploration of broader meaning. These approaches complement mindfulness-based cognitive approaches such as Dialectical Behavioral Therapy (DBT), Acceptance and Commitment Therapy (ACT), and Mind-Body Bridging.
As a Telehealth Provider, Collective Recovery Builds a Collective Community with our Clients. Collective sponsors a monthly in person event where the Collective Community gathers for food and engaging activities. Some of our monthly events include: * Cookout in the Park with a cornhole tournament!
Collective Recovery is focused on improving all areas of its clients' lives in order to improve protective factors to promote long term recovery.
We provide a safe, non-judgmental environment and encourage change through self-determination, accountability, reflection, and community.
Collective Recovery has earned The Joint Commission's Gold Seal of Approval and is LegitScript certified and continues to meet or exceed the highest industry standards for quality addiction treatment solutions.
El Farol Mexican taco bar at the Sandy Nickelcade with free $25 game cards!
Fresh hot Marco's pizza delivered to Collective Recovery for Art Night with prizes for most popular piece!
Chicken and Pickle-Ball night in Sandy Park with Chick Fil A!
Putt- Putt Golf Tournament at Mulligans with Brats for Octoberfest!
More to come!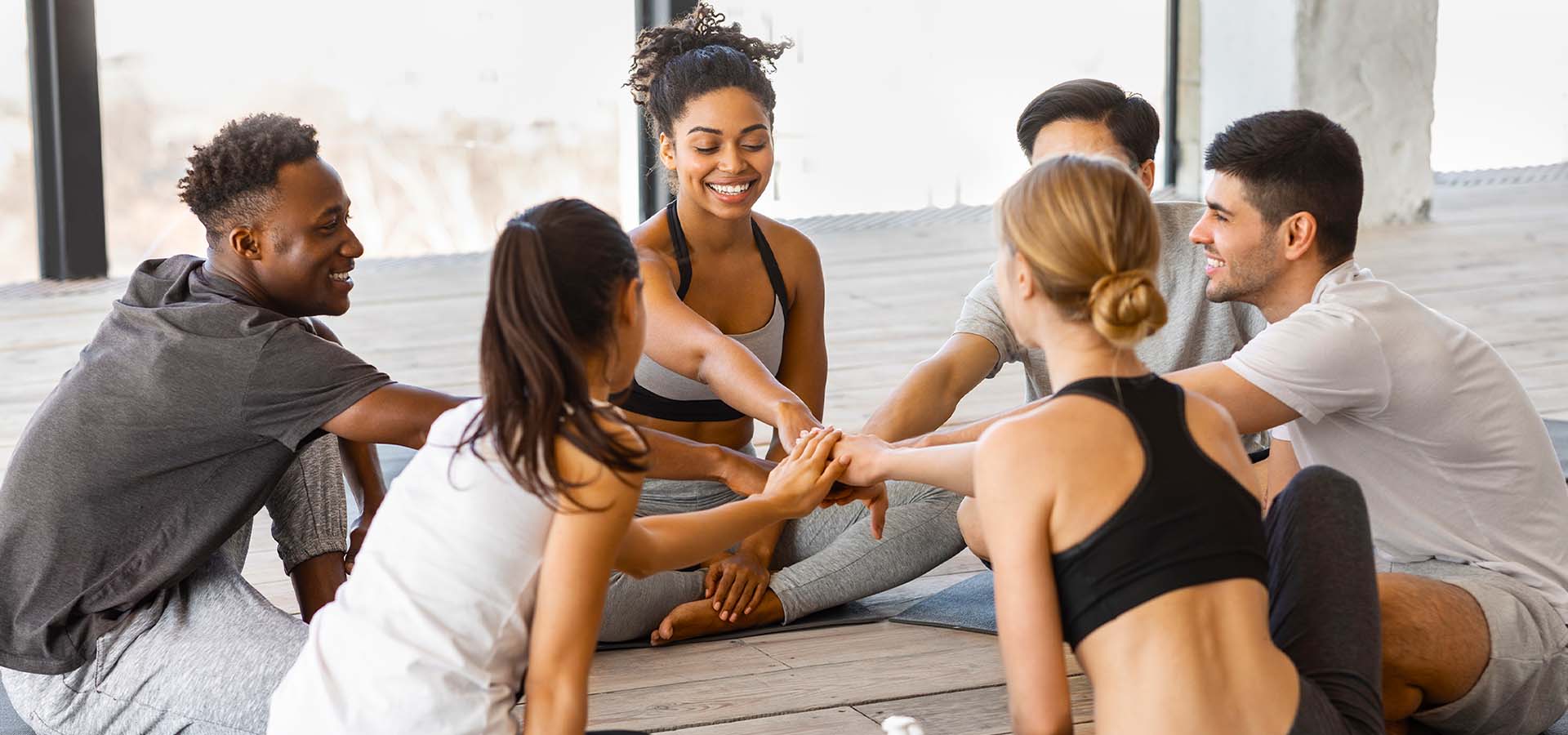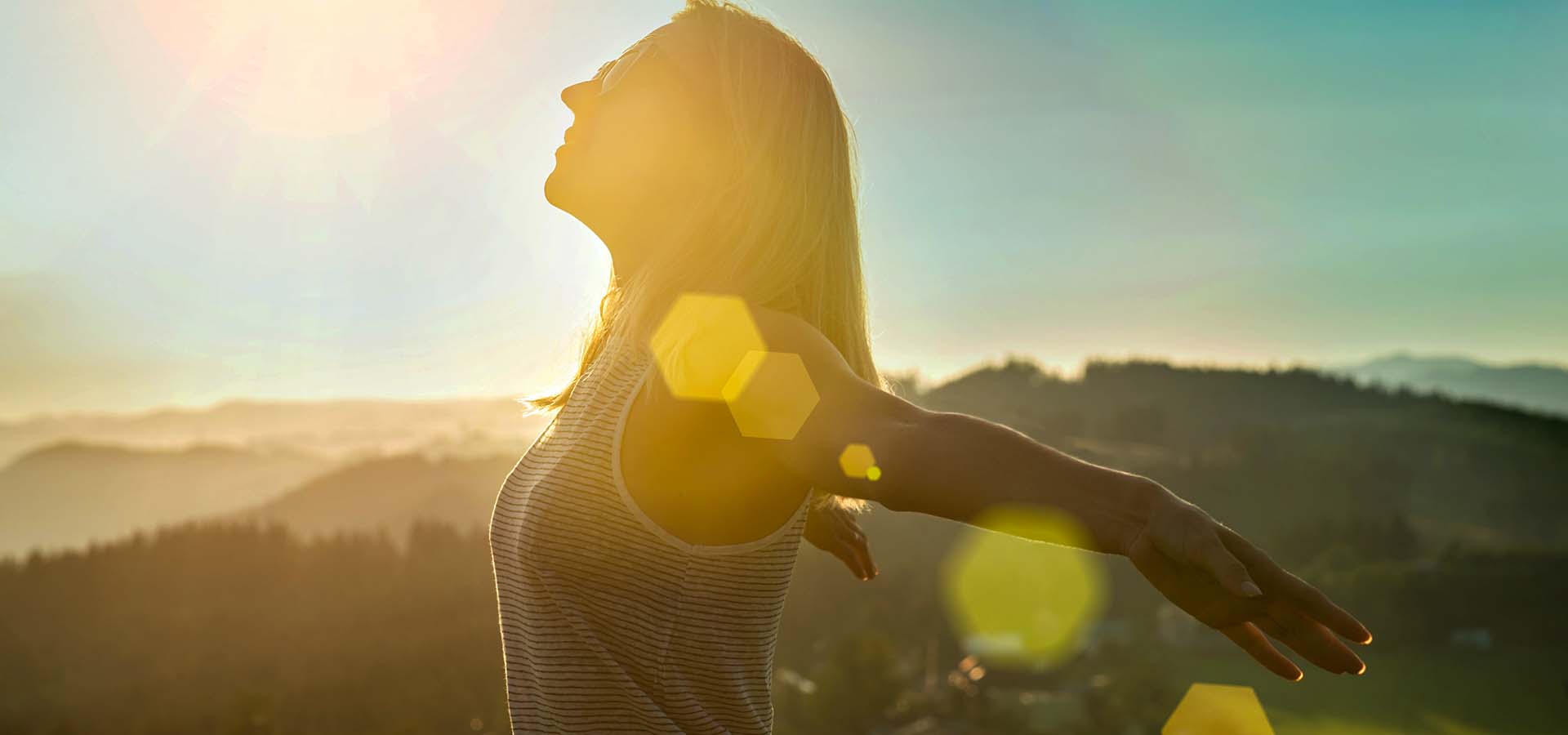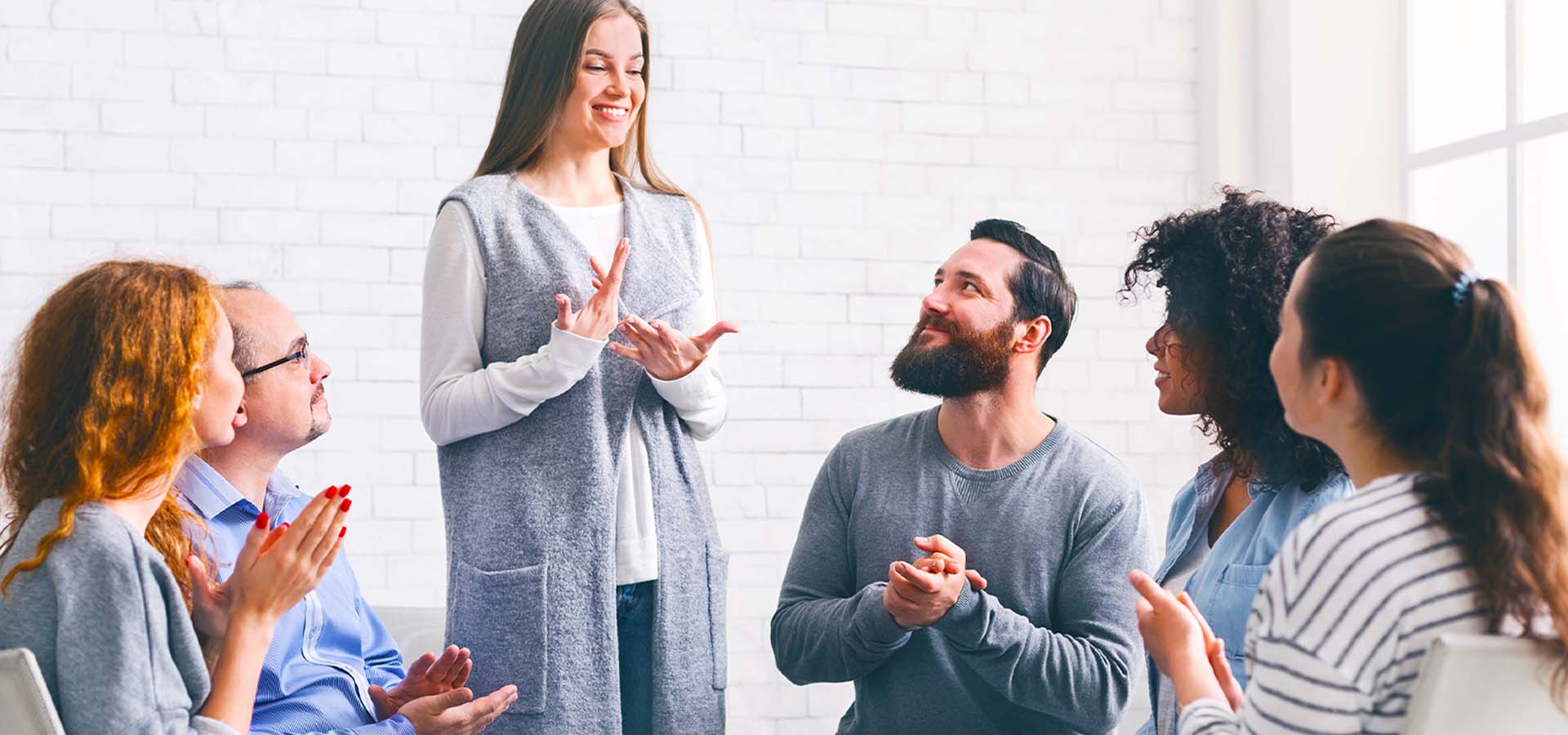 DRUG RECOVERY & TREATMENT
It can be hard to take the first step toward addiction treatment. You can trust the Collective Recovery team of drug rehabilitation counselors and therapists to provide the help you need in a warm, welcoming, judgment-free environment. Learn More
ALCOHOL RECOVERY & TREATMENT
Because alcohol is so pervasive, treatment for alcoholism presents unique challenges. The professional counselors at the Collective Recovery alcohol rehab center can guide you towards coping skills that will help YOU manage each day and put your addiction in remission. Learn More
It is the mission of Collective Recovery to provide compassionate services to individuals with substance use issues. It is our belief that a collective approach to addiction will help individuals, families and communities improve.
We are stronger together.
"There is a principle which is a bar against all information, which is proof against all arguments and which cannot fail to keep a man in everlasting ignorance — that principle is contempt prior to investigation"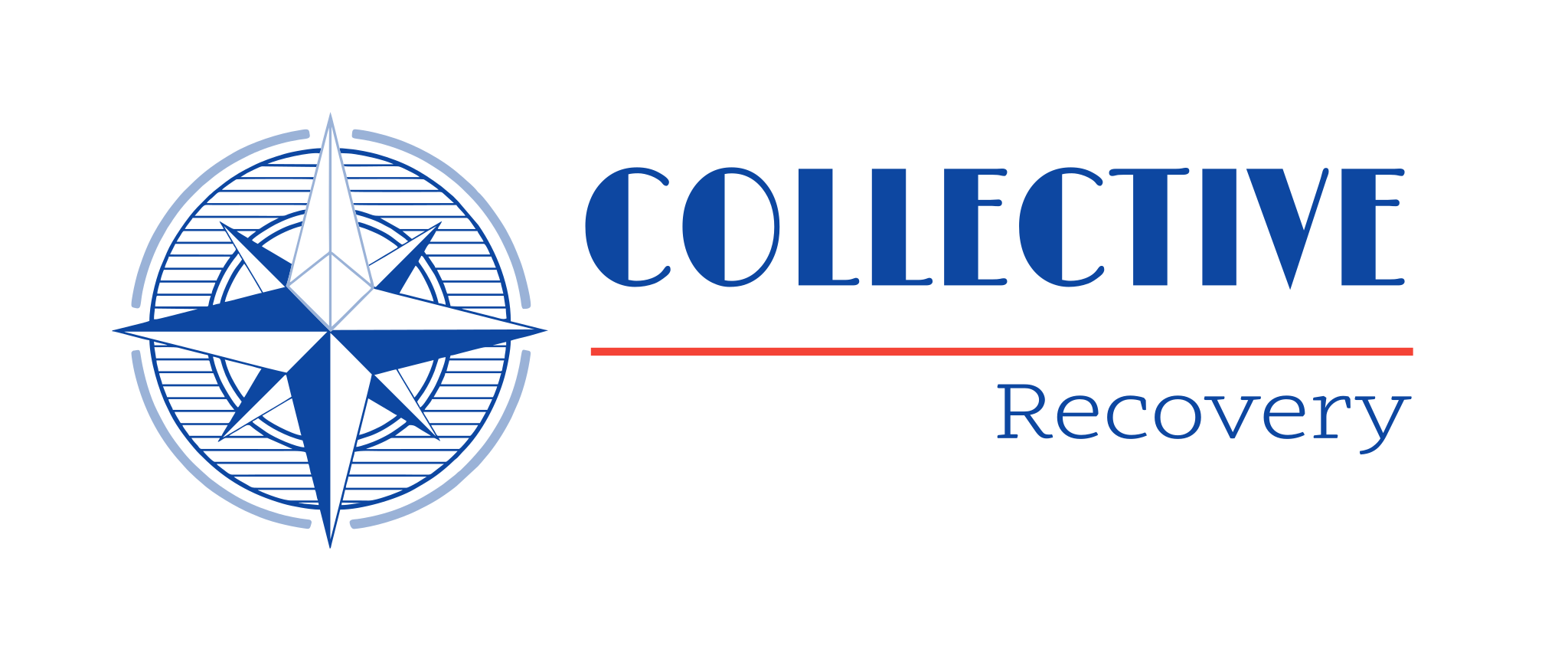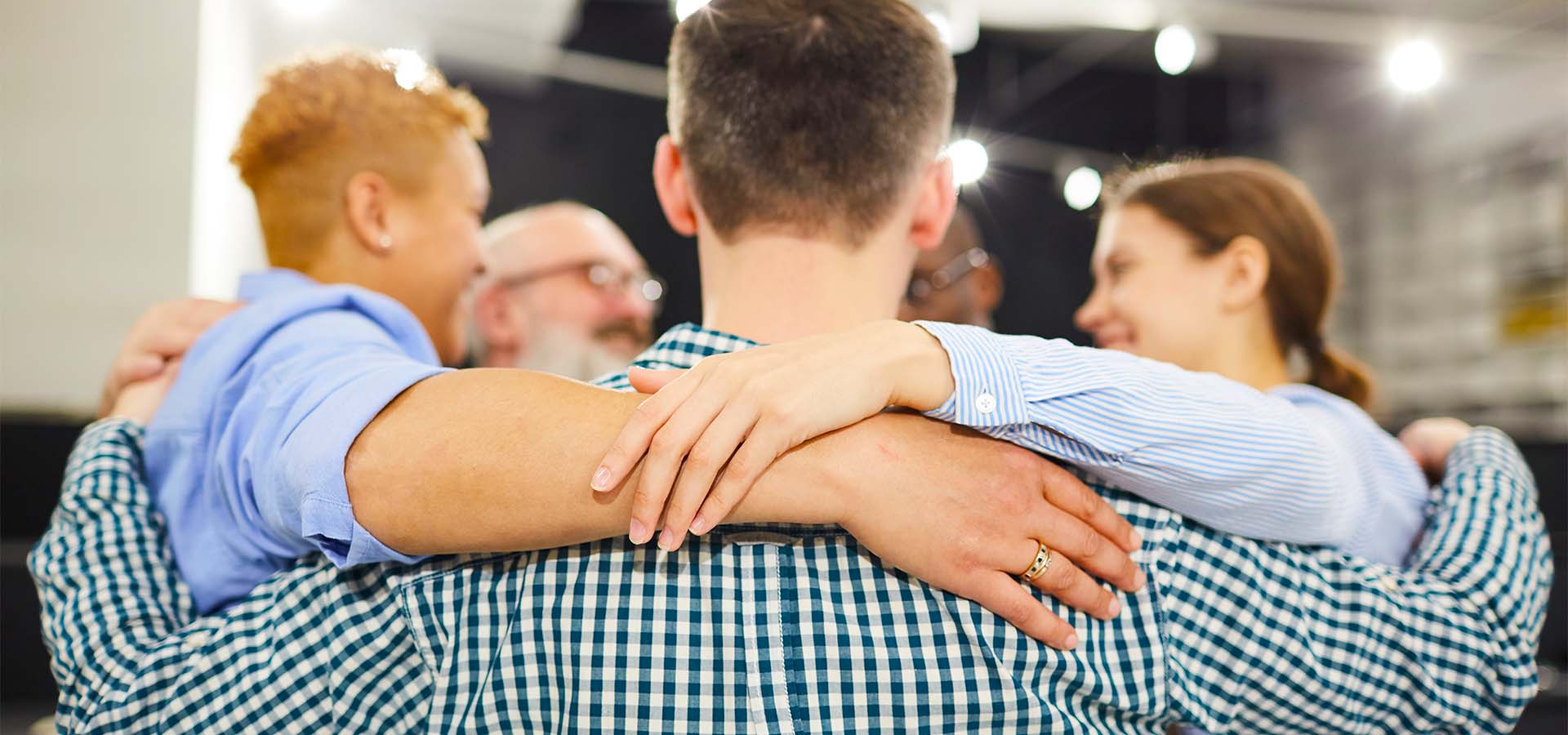 What is difficult to manage alone, we can accomplish collectively.
Call 1-385-557-2183 or fill out the form below to get started today!
Accepted Insurnace Providers:
The last thing you want to worry about when you have made the decision to enter a rehab center and seek addiction recovery is how you will pay for it. That's why Collective Recovery accepts not only Medicaid but also private insurance. Sometimes it can be hard to know if your health insurance policy covers outpatient rehab, but don't worry — our staff will help you find out. If Collective Recovery is considered out of network with your insurance company, we will take care of the billing so you can be reimbursed for whatever portion they pay. Don't let insurance company red tape hold you back from addiction recovery. Contact us for help.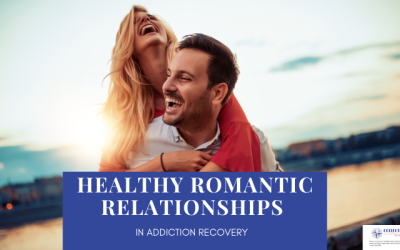 Healthy Romantic Relationships in Addiction Recovery With Valentine's Day coming up, this time of year can get us thinking about relationships. For those in recovery, healthy relationships are necessary in order to successfully navigate life.  Relationships are needed...
read more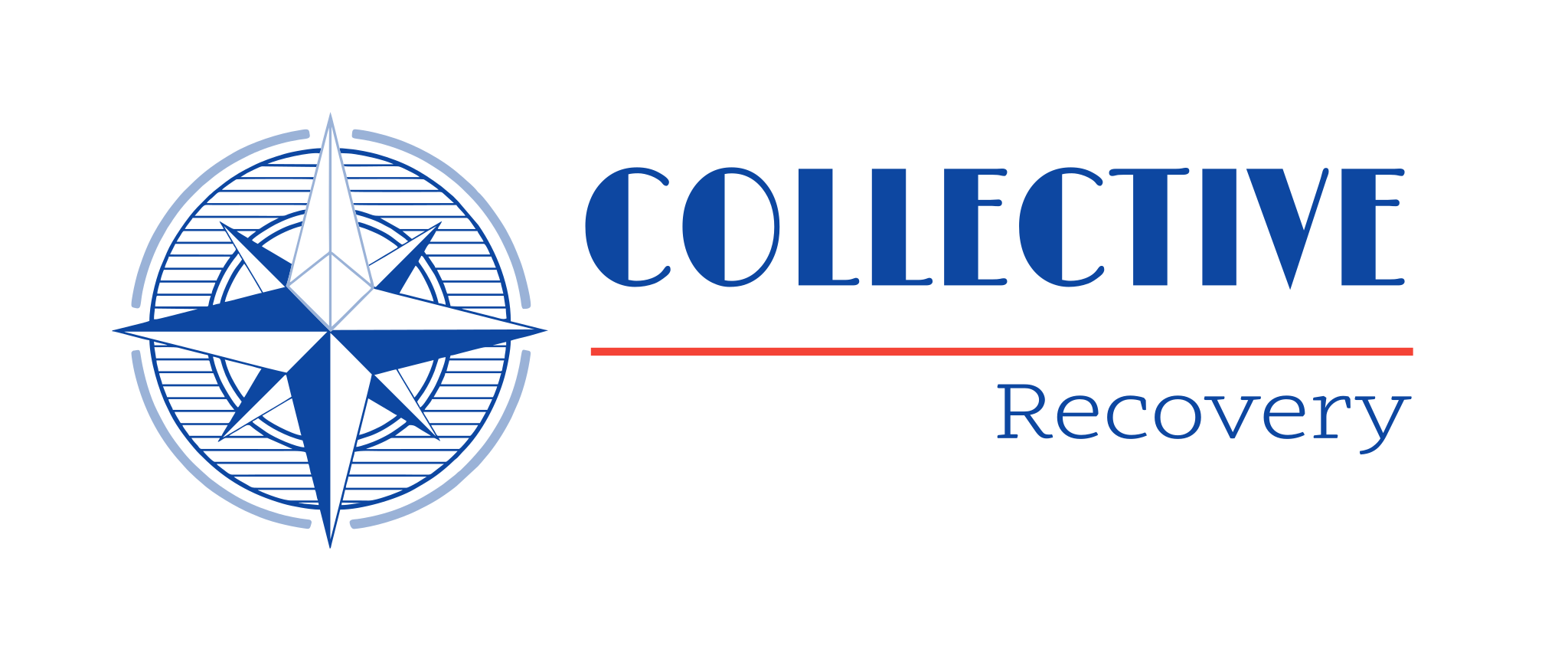 Collective Recovery Center
9543 S 700 E Suite 200, Sandy, Utah 84070